How Social Media Impacts Young People's Body Image As COVID-19 Restrictions Ease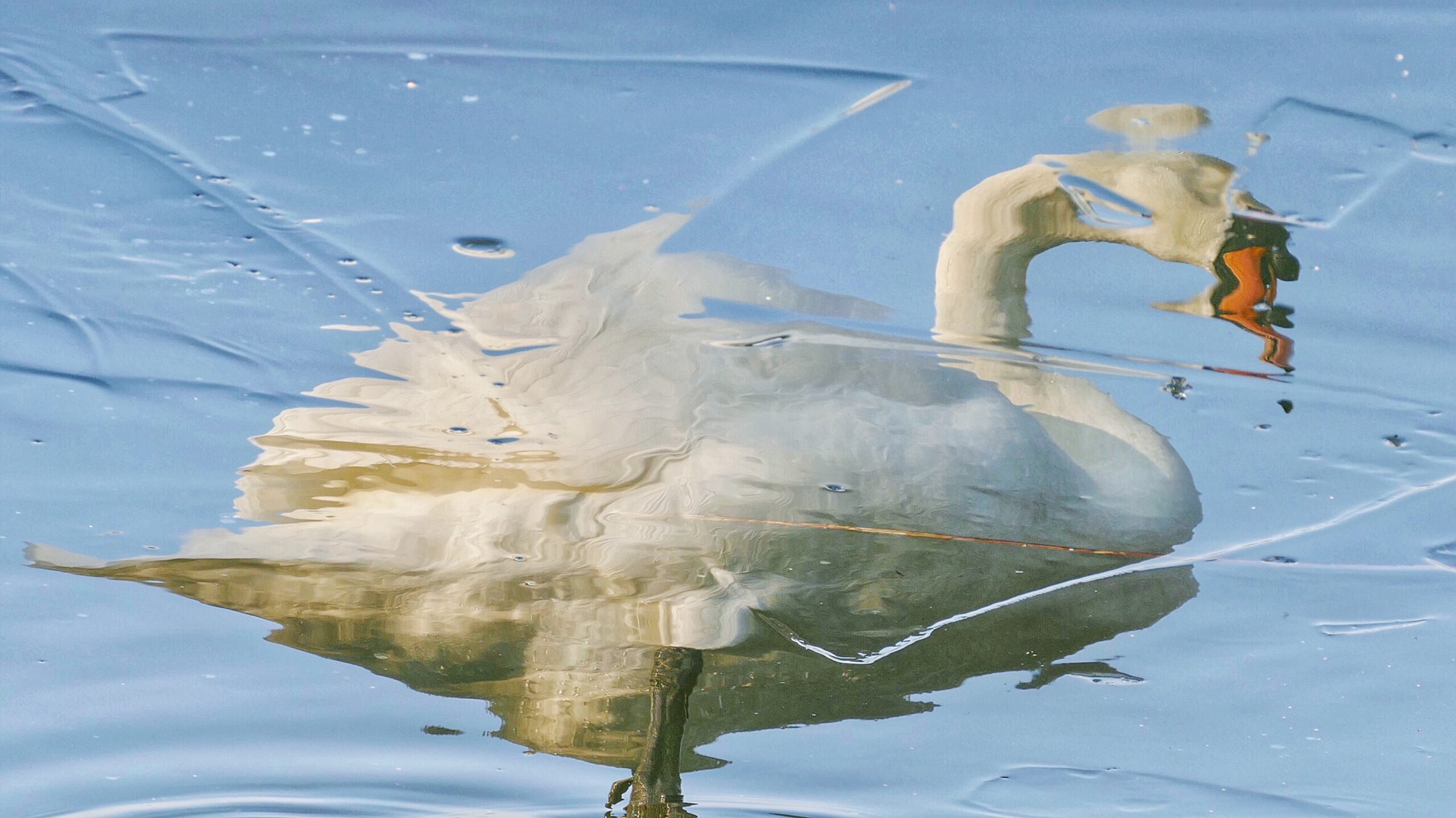 When Boris Johnson announced the roadmap out of lockdown in February, the internet was awash with tweets and memes of crash diets, and fat-shaming was inherent to these posts. The focus was on attaining a 'post-lockdown body'; despite months of quarantine and isolation there was an expectation for people to look 'better than ever before'. While some dismiss this trend as nothing but nonchalant jokes, it only adds to the dangerous narrative of diet culture, something that's prevalent on social media.
Social media is already a difficult place for those with mental health issues to navigate, particularly those who struggle with their body image. The addictive nature of social media and the infinite scroll design subjects users to endless content. Instagram is particularly troubling as filters and Photoshop blurs the lines between fantasy and reality, creating unrealistic beauty standards and often showing unattainable and manufactured body types. Research conducted by Professor Rosalind Gill from City University London found 90% of young women report using a filter or editing their photos before posting. For many, social media is a fully integrated part of everyday life, even more so after a year of lockdowns and isolation. The inescapable usage has had a detrimental impact on the way young people perceive themselves and their bodies.
When Spring arrived after Johnson's roadmap announcement and restrictions began to ease, 'quarantine glow-up' rippled through social media. Young people on TikTok posted their 'glow-up transformations' from March 2020 to 2021. The videos show a dramatic difference between the 'before and after', usually including clearer skin and weight loss. During the same month, a report published by the Higher Education Policy Institute found the mental health of almost two-thirds of University students was worse because of the Covid pandemic. And a month prior to this, Psychiatrists in the UK warned of a 'tsunami' of eating disorder patients seeking help after experiencing anorexia and bulimia during the pandemic. Yet social media was still flooded with 'four-week plans to get in shape for the end of lockdown' and 'glow-up challenges'.
We spoke to Laura*, 21, who told us that using social media during lockdown exacerbated her pre-existing mental health issues. "I have suffered from body dysmorphia for a while and pre-pandemic I kept social media usage to a minimum as it was a big trigger for me. But when lockdown happened, there wasn't much else to do so I started spending hours a day scrolling through Instagram and TikTok."
While 79% of 12-25-year-olds said their mental health would start to improve when most restrictions were lifted, this wasn't the case for Laura. "I found myself comparing my body to those of 17-year-olds doing TikTok dances and although most of my friends were excited, if not cautious, about mixing again, I was worried about what I looked like and how I'd look compared to them."
Ellie*, 20, had a similar experience, as she also revisited previous habits: "I began measuring my body frequently and body checking in a way I hadn't done in years. Social media told me I'd gain weight in lockdown so I was curious to see if that would happen. I also wondered if, like others, I'd get really fit and active and find my love for exercise but that didn't work out".
Fortunately for Ellie, the experience was short-lived "I made a point of following social media accounts that are dedicated to body neutrality so I was lucky not to feel pressure to look a certain way after lockdown". And for Laura, reaching out to her loved ones helped her mental health: "it got to the point where I was cancelling plans—despite not seeing my friends or family in months—because I didn't look a certain way. I knew I couldn't carry on feeling like this, so I told my mum and best friend everything. Since then, I've deleted my social media accounts and I'm working through it with the help of those around me."
As restrictions end on July 19th, when you get to kiss and hug your loved ones freely again for the first time in a year and a half, be kind to your body—it has carried you through a global pandemic and you deserve to enjoy yourself, no matter what you look like.
If you or someone you know is struggling with your mental health or body image, don't be afraid to reach out. Here are some charities and organisations that are here to help:
*Names have been changed