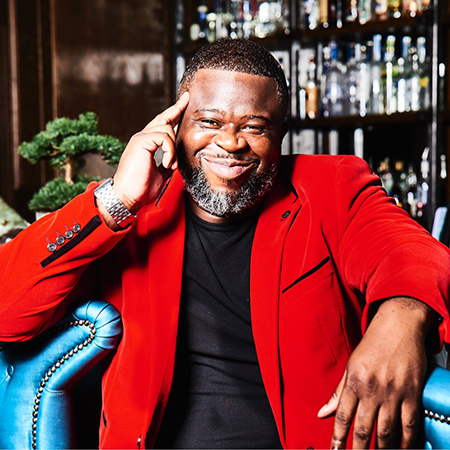 Contact Info
Email:
info@graemattafoundation.org
Dr Ferron Gray
In the UK stress accounts for 45% of lost working days in an average working year, and £105 billion to the economy. Mental health disorders are on the rise globally and could cost the global economy up to £12.5 trillion between 2010 and 2030, yet no national or international standards exist for mental health. Having a standardised way of deploying services would save trillions of pounds.
Compelled to make a difference, Ferron founded Grae Matta Group to create awareness and change. Grae Matta Group is a group of organisations whose mandate is to improve Mental Health in Higher Education and the Workplace by developing and influencing organisational policy. Grae Matta Foundation, is a non-profit organisation that helps institutions, organisations and businesses develop mental health policies, standards and campaigns which are specifically applicable to their industry.
Ferron is a highly specialised Forensic Psychologist. He's a member of the Institute of Directors (IoD), member of the Confederation of British Industry (CBI), member of the B20 Education & Employment Taskforce representing the United Kingdom & UK Representative for the G20 YEA (Young Entrepreneurs Alliance).