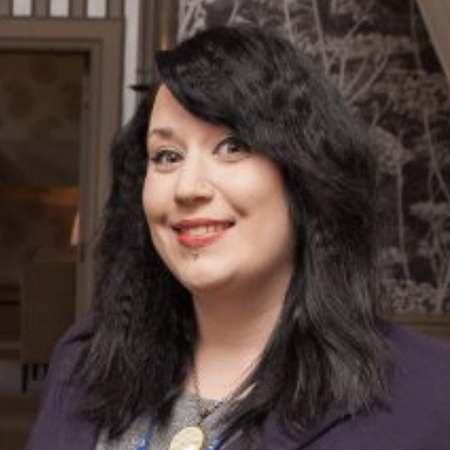 Contact Info
Email:
info@graemattafoundation.org
Dr Anna Mackenzie
Dr Anna Mackenzie holds a PhD (gender and genre in Shakespeare's works) from the University of Chester where she also led the out-of-hours residential support team for students for a number of years. She works in public engagement and events at Lancaster University while continuing to research and publish, with particular focus on the benefits of
fantasy literature and media for mental health and wellbeing.
Anna developed 'Applied Fantasy' in 2017 and authored an entry on this concept in The Encyclopedia of the UN's Sustainable Development Goals (2019). She co-authored two chapters referencing the transferable benefits of fantasy/science fiction in the collection Storytelling for Sustainability in Higher Education (2020) and recently contributed a feature to Litro Magazine.