University Mental Health: Is the Policy Fit for Purpose?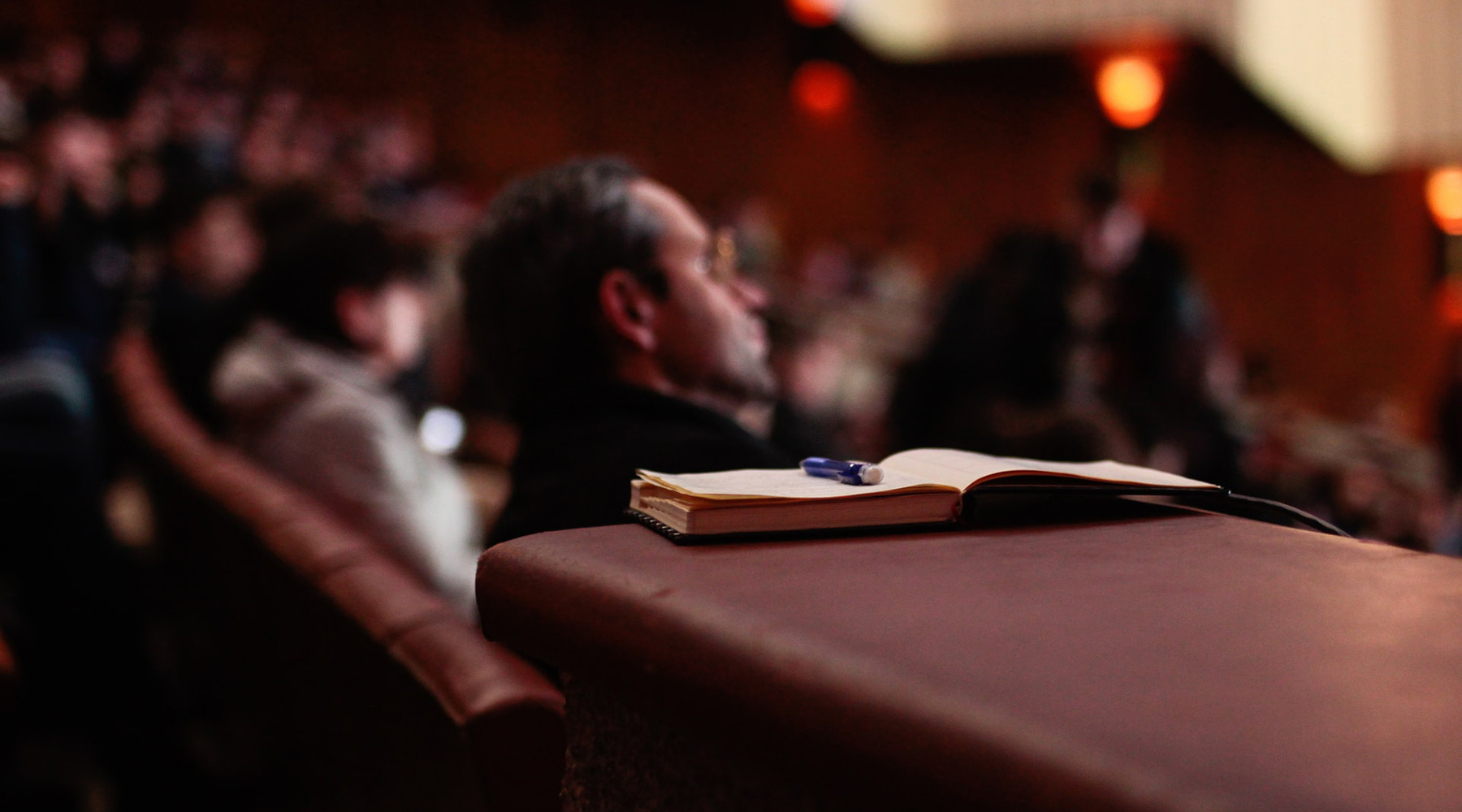 Start Time
April 16, 2021 15:00
Finish Time
April 16, 2021 17:00
Speakers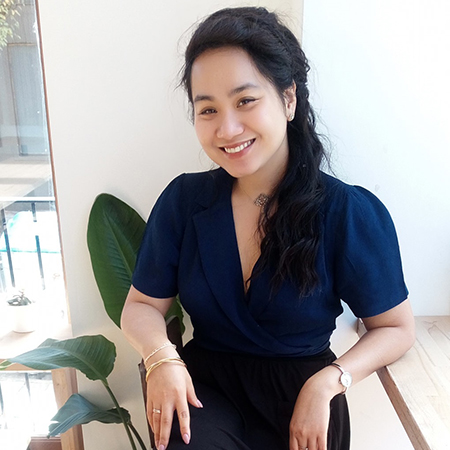 Dr Trang Mai Trần
Researcher
Description
Dr. Trang Mai Trần is a Lecturer in Psychology at UWE Bristol, and the lead for Grae Matta Foundation's research team on Higher Education students' mental health. Her mixed methods work looks at the development of academic identity, cultural adaptation, and psychological well-being of students. Her research expertise covers acculturation and its impacts on well-being and academic experience in Higher Education. Currently, Trang is interested in how COVID-19 and online learning may influence academic identity, sense of connectedness, and well-being in HE.
This is the first of a series of Students' Mental Health Policy Sessions at UK Universities
About this Event
Thank you for your interest in students' mental health and wellbeing. We are the Grae Matta Foundation, and our mission is for every individual in higher education and the workplace to have access to appropriate mental health support. We aim to create enforceable mental health standards utilising our own and existing government frameworks to work together with different stakeholders to make sure that Higher Education Institutions (HEIs) have an accessible guidance to the appropriate support service when an individual needs it.
For last 30 months the Grae Matta Foundation have been doing extensive research into what sustainable mental health initiatives in higher education looks like. We have been breaking down what such a thing means to us; and working out the various ways to achieve that vision, but as we also understand mental health needs and resources vary from place to place we want to find out what sustainable mental health initiatives mean to you.
This review will include consultation with key stakeholders, hence we would like to invite university students, parents, academic staff, members of professional services, members of well-being team, and members of the senior leadership and management teams working at HEIs to join our policy sessions in 2021 as part of our research on the sector's current challenges and needs in order to support students' mental health and well-being. This research will also be used to inform our green paper which we are looking to publish late Spring 2021
For more information on taking part in our research and our policy sessions, please use the link below to register for the first policy session with us at 3pm-5pm Friday 16th April 2021.
After registration, we will get in touch with a more detailed information sheet and consent form. Please note that the session will be recorded and protected in accordance to our General Data Protection Regulation (GDPR) principles and our foundation's privacy notice, and you can contact us to withdraw your information and data within 15 days of the policy session.
We deeply appreciate your time, knowledge and input. If you have any comments or questions, please use the form provided above, or email us directly.
Register here: https://www.eventbrite.co.uk/e/university-mental-health-is-the-policy-fit-for-purpose-tickets-145882894665